Make Your Own Pure Silver Jewelry!
Create fabulous, personalized, pure heirloom quality silver jewelry with our silver clay! Silver clay is 99.9% pure silver that can be molded, shaped, pressed, and stamped. It's easy and fun!
Please call ahead to make sure our Silver specialist is in!
518.446.0870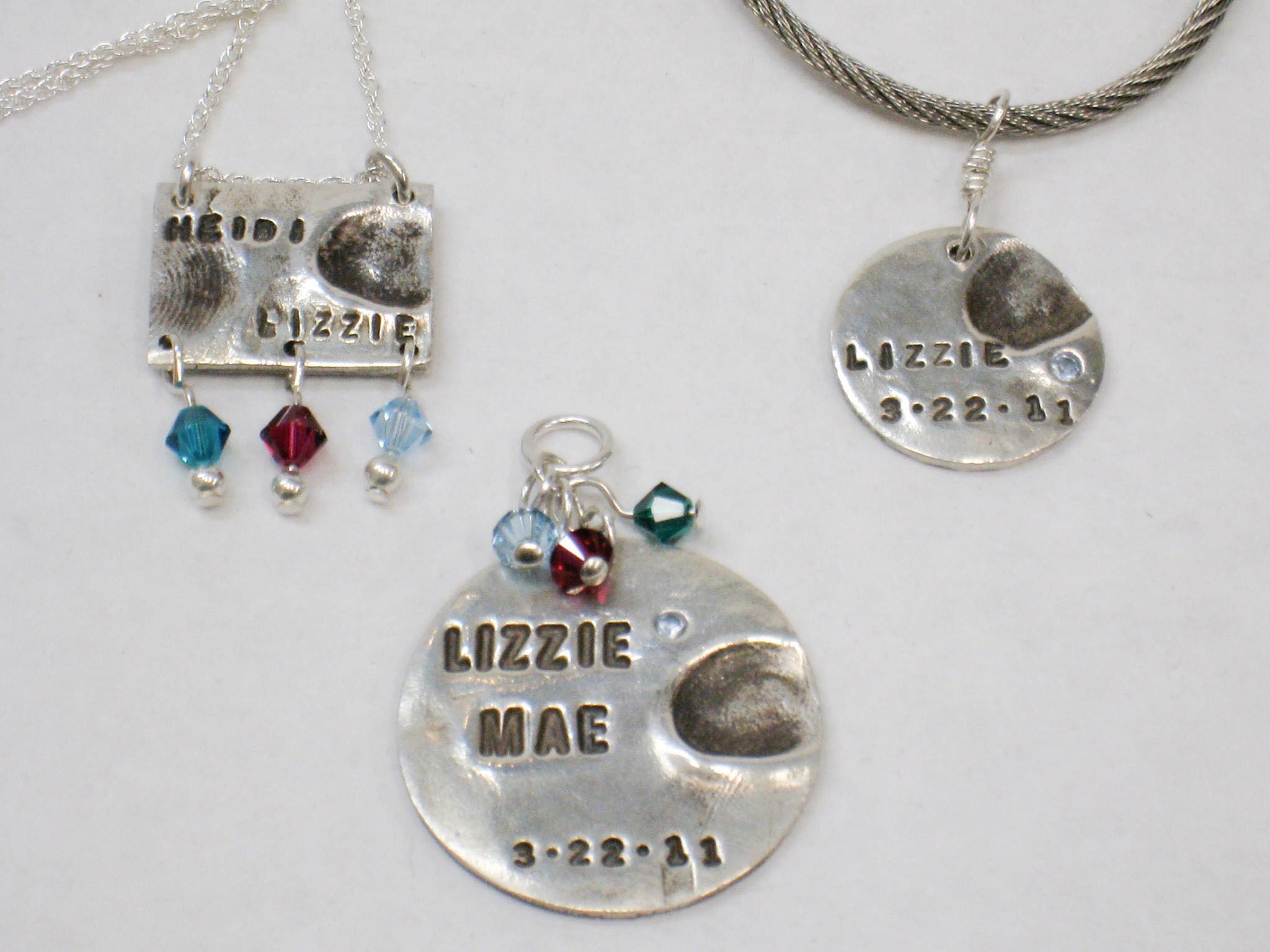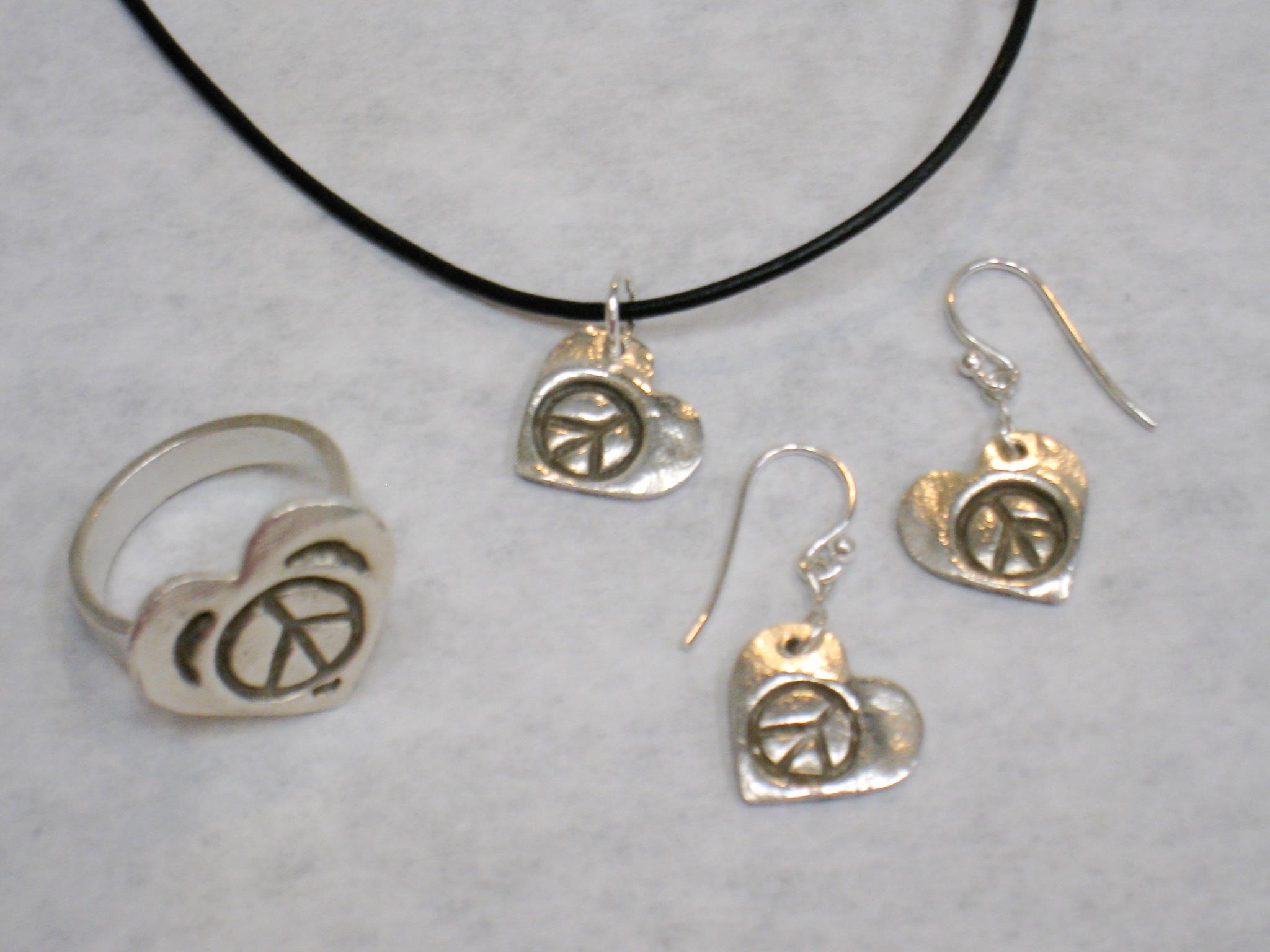 You choose your shape and then personalize it with artist top stamps, names, initials, words, or fingerprints. After your pieces are dried and refined, we fire them to turn them from silver clay into the final hardened pure silver state.
Make up to 4 pieces for $60
Your choice of 1 large, 2 medium, 4 small, or 1 medium and 2 small.




You can also capture your little ones fingerprints to wear and keep with you wherever you go!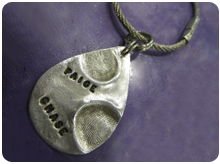 Necklaces, bracelets, earrings, rings and beads can be purchased separately to be added to your pieces.
Included in the price with each packet of silver clay are up to 4 jump rings and a knotted leather cord. Our staff will also complete the following finishing steps: drying, refining, antiquing, polishing, and assembling your jewelry.